PRODUCTIONS / MASTROIANNI NIGHT
MASTROIANNI.NIGHT di Daniele Gatti
one man show
with Daniele Gatti ed Eleonora Trivella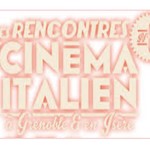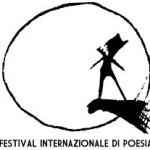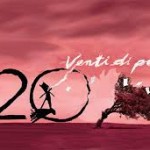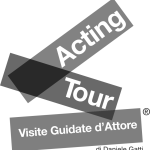 In celebration of the 90th anniversary of the birth of Marcello Mastroianni, a show created for the Grenoble, France Italian Cinema Festival, performed once already as a critical and public success on the birthday of Federico Fellini at the 2010 Genova International Poetry Festival.
A one-man acting and musical show in honor of the most globally adored Italian actor, co-produced by Claudio Pozzani and ACTING TOUR by Daniele Gatti. It is a light, yet passionate performance, accompanied by pianist Ms. Elenora Trivella.
The evening showcases itself as a journey around the world of the celebrated actor, with dramatic readings of his memoirs, dispersed with curious accounts and live music, from jazz to swing ("Angel Eyes", "Softly", "Volver", "A day in the life of a fool"), all of which are symbolic of cinema history from the 1950's to 1970's.
The show is sober and elegant, flexible for any space: for both small to large theaters, art galleries, or even art-cafes.
For more infos, contact us at: danielegatti@yahoo.it
---
CAST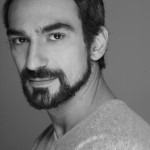 Daniele Gatti,  actor, singer and director, is a graduate of Genoa Teatro Stabile Acting School. Gatti has performed in theater under directors such as H. Brockhaus, R. Polanski, L. Barbareschi, J. Ferrini. He has acted in cinema under many acclaimed directors, from G. Ferrara to S. Soldini. Gatti has performed as lead actor in musicals for directors such as Ennio Morricone in Seoul, South Korea.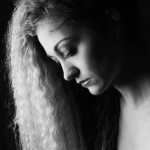 Eleonora Trivella, pianist.








translation by Dustin Mahoney